First Aid Supplies is your reliable source for quality first aid kits and safety equipment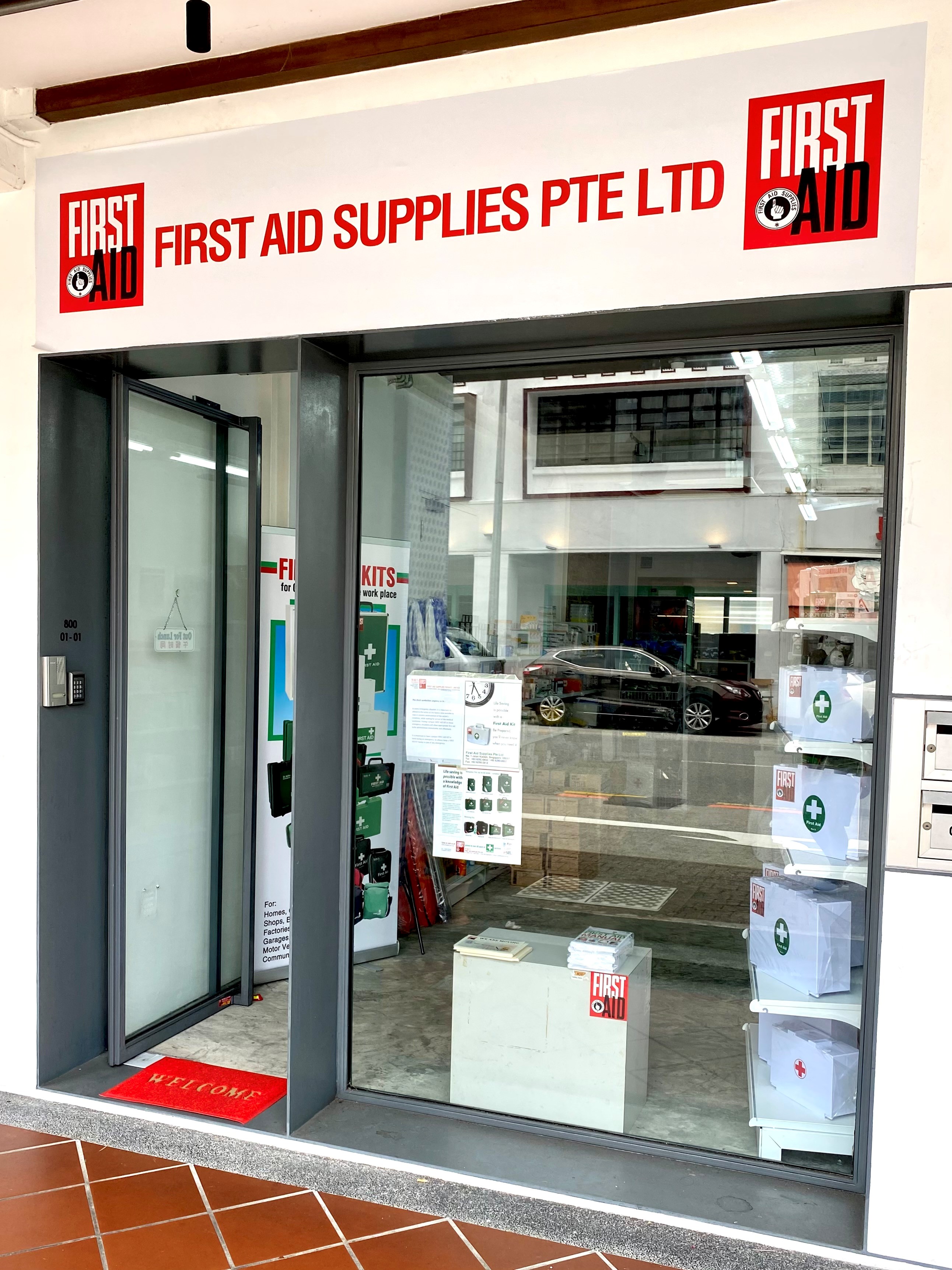 Established on 2 May 1972, First Aid Supplies is a pioneer in the field of first aid supply and equipment in Singapore. For the past 40 over years, we have been producing and supplying quality first aid kits to thousands of factories, offices, institutions, vehicles, homes and vessels in Singapore.

Our quality management system has obtained the ISO 13485:2016 certified to import, store and distribute medical devices and pack first aid boxes for industry and general use. Always mindful of your first aid needs, we strive to understand customers' first aid requirements and provide the best service to help our customers meet local and international health policies and requirements.

Company History
Back in 1963, St John Ambulance Headquarters at Beach Road was administrated by England. Dr D P McIntyre, C.St.J, B.B.M. gave approval to Mr Chua Joon Nam, O.St.J (then Area Commissioner and Store Manager) and Mr Tan Siow Buck, O.St.J (then Assistant Store Manager) to run the St John Store at the Headquarters. Their mission was to supply first aid items, uniforms and accessories to St John members.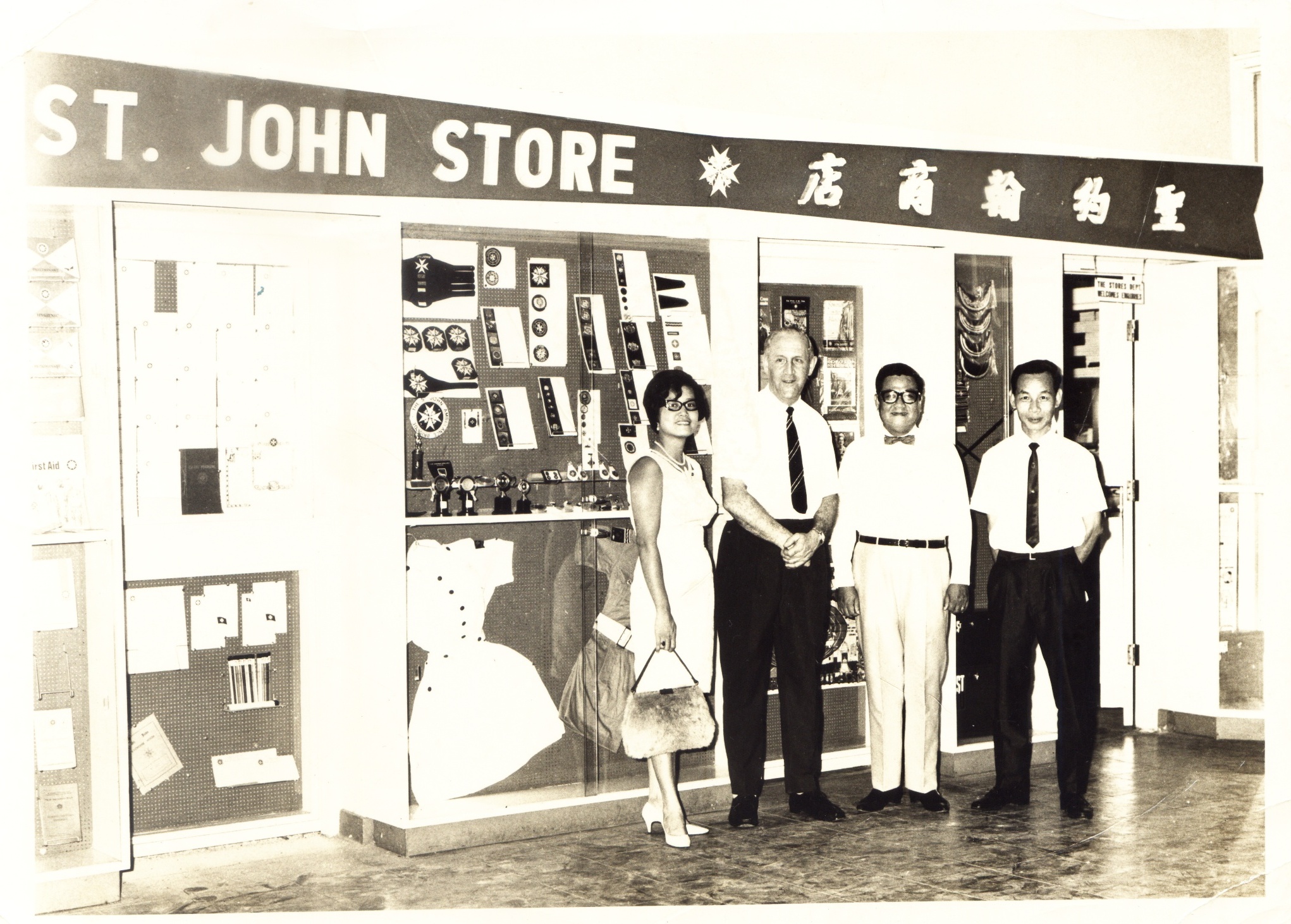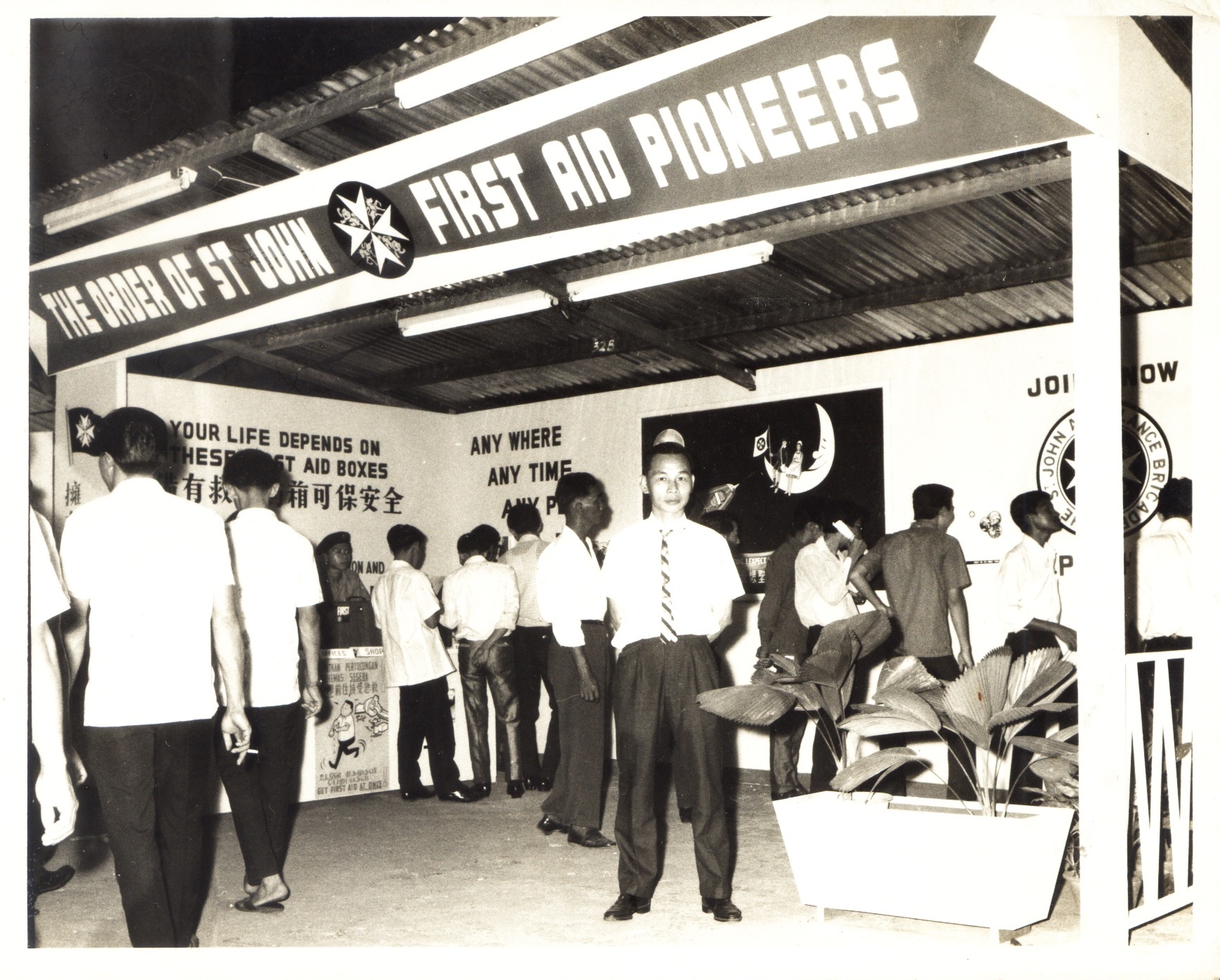 Having acquired a shop space at 756 North Bridge Road, Mr Tan Siow Buck set up First Aid Equipment Supplying Store on 2 May 1972 in place of St John Store to reach out to businesses, schools and general public on the importance of having first aid kits in workplaces and homes. The Store also broadened its product range to include safety consumables, wheelchairs and walking aids. In 1976, Mr Tan Siow Buck set up a private limited company - First Aid Supplies Pte Ltd - to better serve the public on their first aid needs. We shifted to our present location at Jalan Kledek in 1994.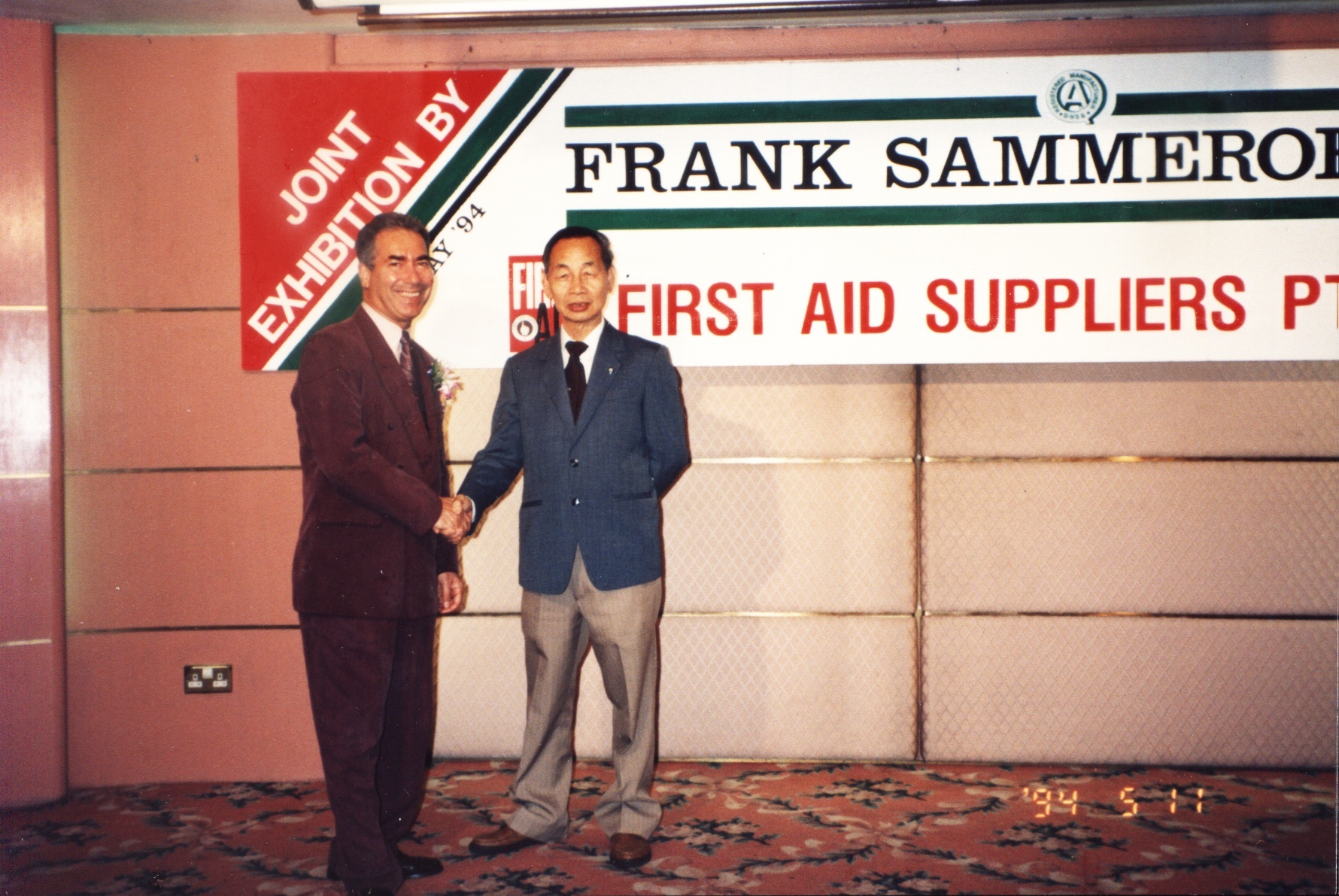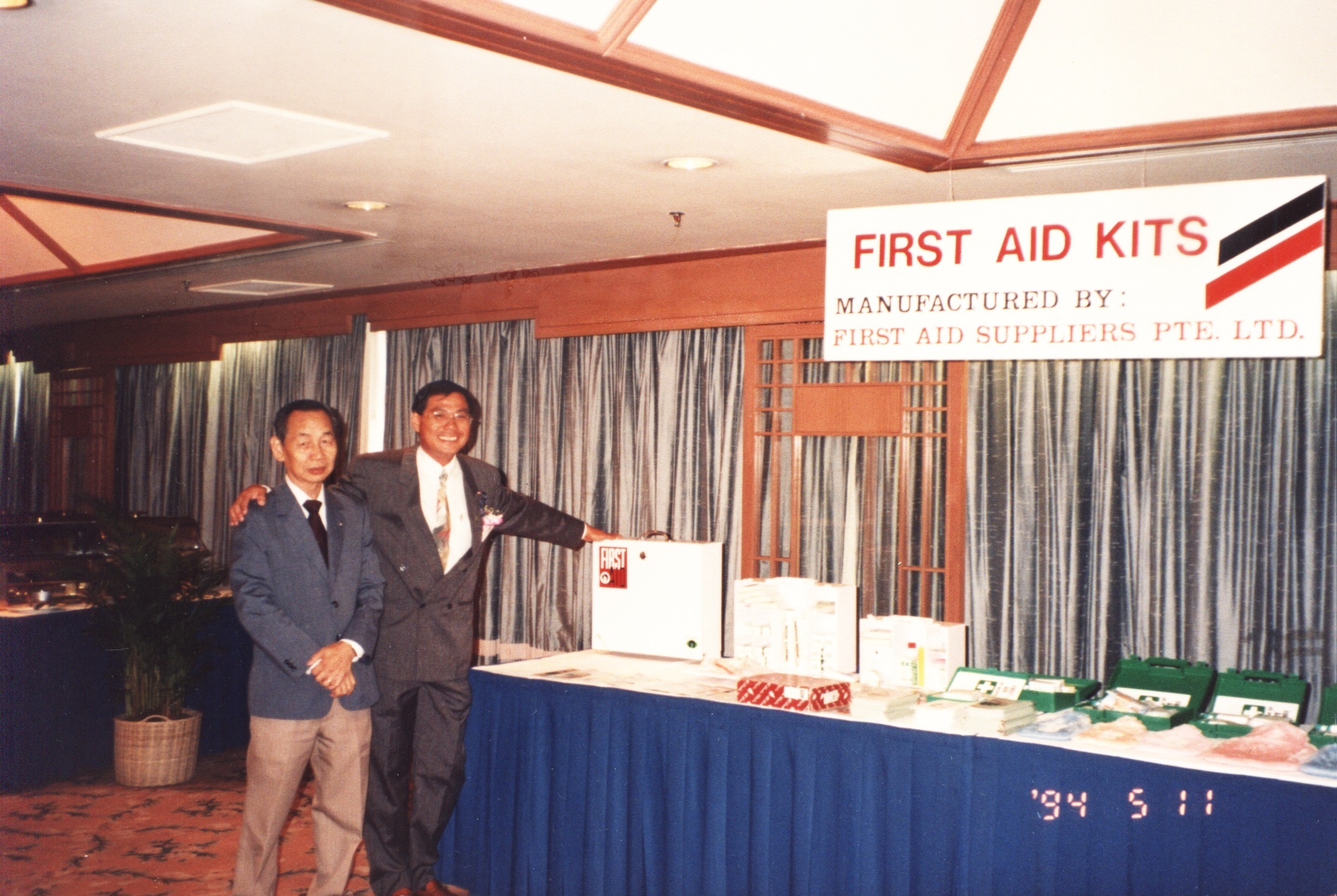 Our Founder
Being a pioneer in the field of first aid kits, equipment and supply in Singapore, Mr Tan Siow Buck was consulted by the authorities regarding the first aid requirements for workplaces and public service vehicles. Having joined the St John Ambulance in his 20s, Mr Tan Siow Buck has years of experience in first aid administration and possess the relevant first aid knowledge on how to administer first aid in times of emergency using various first aid items and equipment. To ensure that his customers know how to use the first aid items, Mr Tan puts in effort to educate the public on how to use the items correctly by making sure the products are accompanied with easy-to-understand instructions or pictures. Till now, Mr Tan Siow Buck is still actively involved in St John Ambulance activities. His work and contribution to the society in promoting the importance of first aid around us is significant.